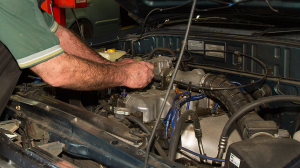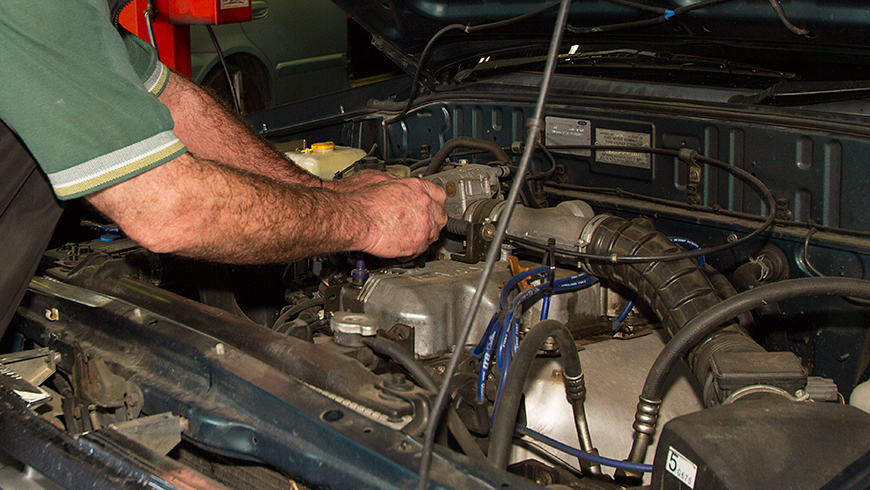 We provide a highly skilled and experienced auto electrical repairs service for our customers from St Marys and the surrounding areas. We work with all aspects of auto electrical repairs using modern, sophisticated equipment to diagnose the problem before making repairs and fitting new parts as required to make sure your car is reliable and starts every time.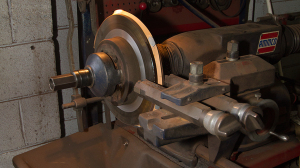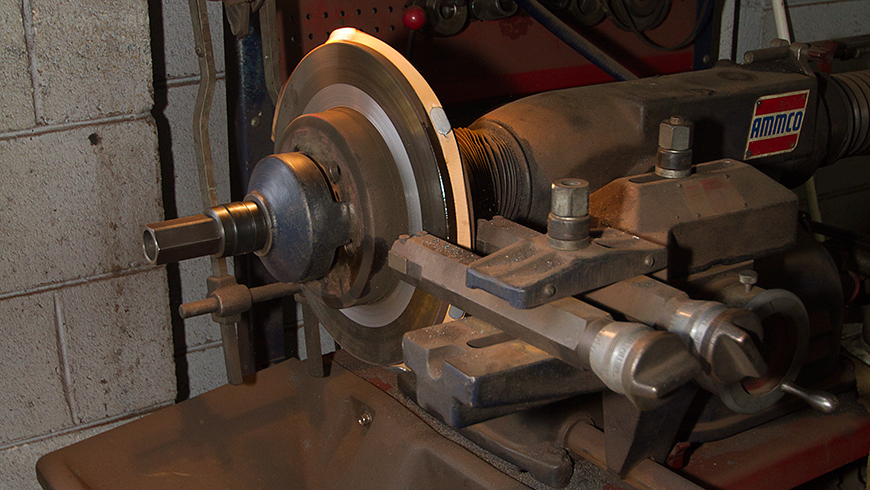 There is a legal requirement for you as a motorist to ensure you're your brakes are in good working order for the safety of you, your family and other road users. It's important when looking for someone to undertake brake and clutch repairs that you look for a service that will take care of your safety and legal requirements.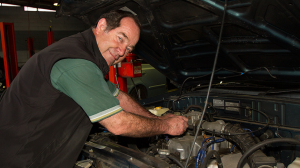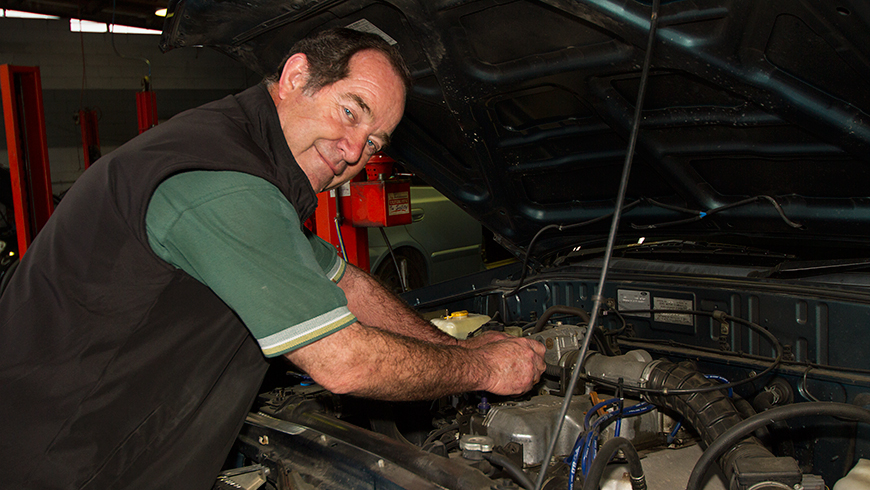 One way to reduce your running costs and increase your car resale value is to find a mechanic who will spend time on car logbook servicing. It is not essential to have your car logbook servicing done by the manufacturer, providing that the independent mechanic you choose follows the manufacturer's logbook recommendations.